USAGM Watch Commentary
USAGM Watch citizen journalists express their full support and solidarity with Belarus blogger Ihar Losik and ask for his immediate release by the Lukashenka government.
In a Radio Free Europe / Radio Liberty press release on April 21, 2021, RFE/RL President Jamie Fly renewed his call for prominent blogger and RFE/RL Belarus consultant Ihar Losik's immediate release and an end to the Belarusian government's crackdown on independent journalists.
Fly said:
"Ihar Losik has been cruelly separated from his wife, his daughter, and his colleagues for far too long. Ihar must be freed from detention and allowed to rejoin his family. The Lukashenka government's repressive campaign against independent journalists, including RFE/RL reporters and staff, must cease so they can continue their work to provide objective information to the people of Belarus."
As noted in the RFE/RL statement, "Losik's detention was prominently noted in legislation passed yesterday (April 20) by the U.S. House of Representatives, as well as by U.S. Secretary of State Antony Blinken in his statement supporting the reimposition of sanctions on nine state-owned Belarusian companies on Monday (April 19).
RFE/RL also noted that "U.S. State Department Spokesperson Ned Price, the State Department's Bureau of Democracy, Human Rights, and Labor, U.S. Helsinki Commission, Tom Lantos Human Rights Commission, U.S. Congressman Bill Keating, Lithuanian Seimas Speaker Viktorija Cmilyte-Nielsen, U.S. Agency for Global Media, among others, have also called for Losik's release."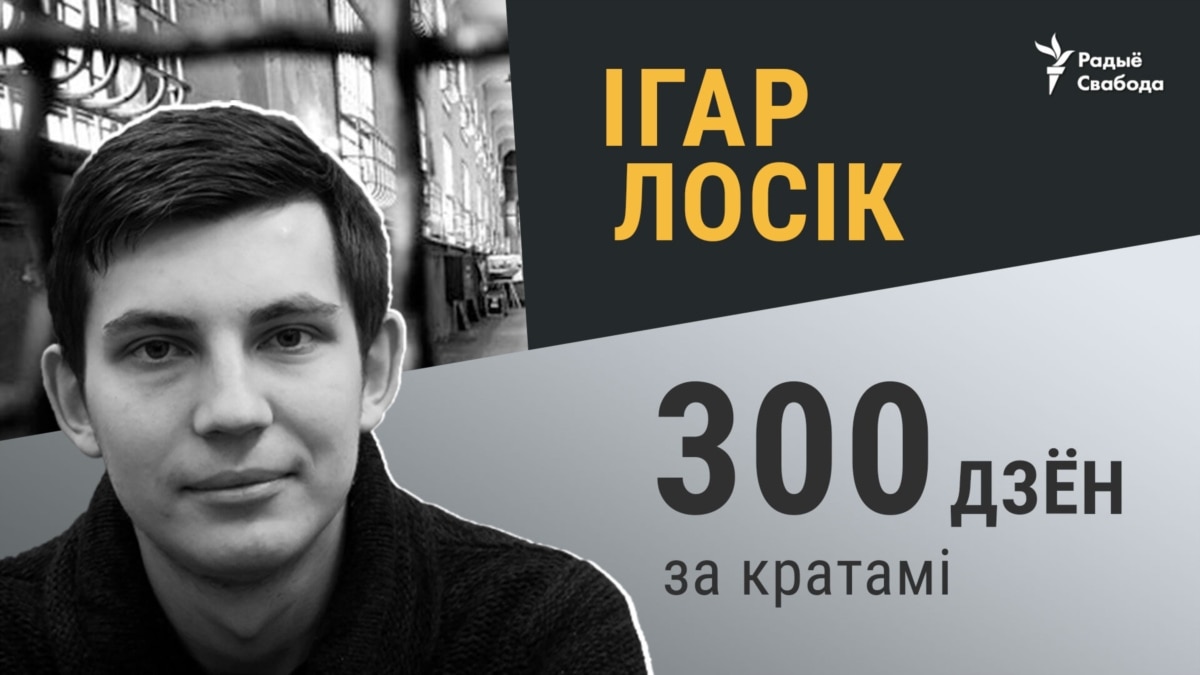 RFE/RL President Condemns Ongoing Belarus Media Crackdown As Losik Marks 300 Days In Detention
RFE/RL President Jamie Fly also renewed his call for Losik's immediate release and an end to the Belarusian government's crackdown on independent journalists.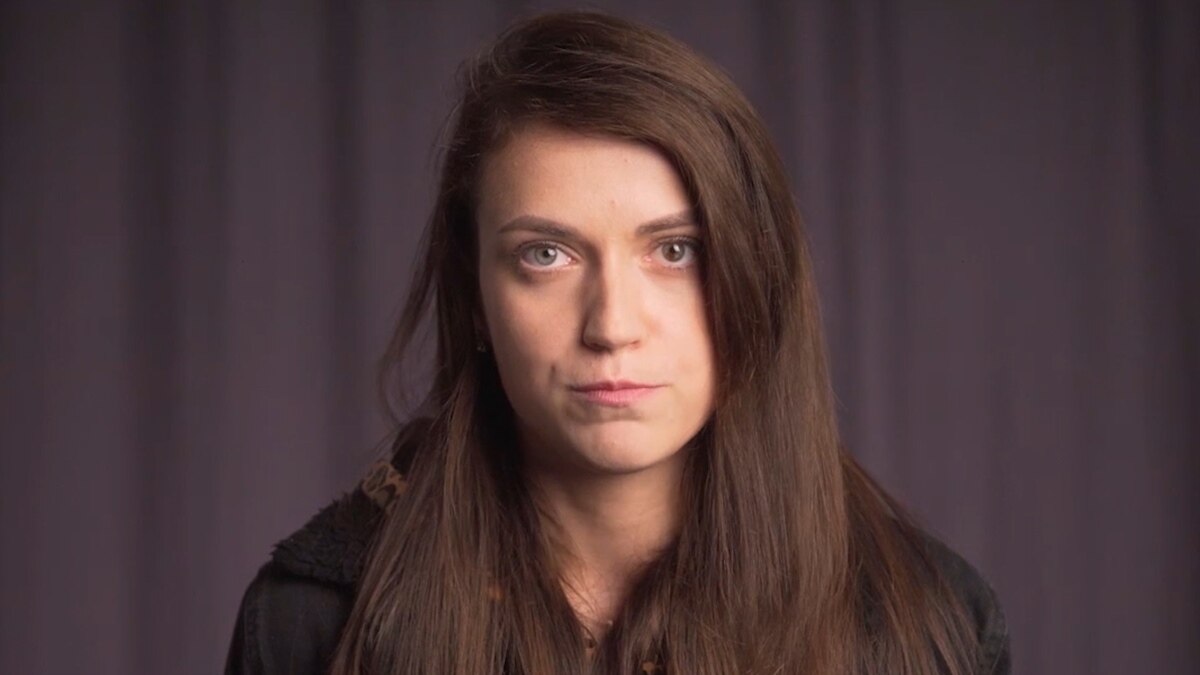 RFE/RL Belarus Consultant Ends Nearly Six-Week Hunger Strike
UPDATE: On January 25, Ihar Losik ended ended the hunger strike he began almost six weeks ago to protest charges that he helped organize riots over a disputed presidential election. Losik cited the "unbelievable wave of solidarity" among his Belarusian compatriots in deciding to end the protest....