BBG Watch Commnetary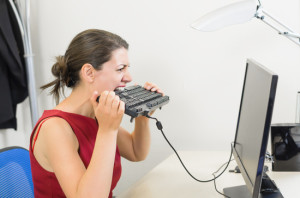 DCRTV, a DC area website, quoted BBG Watch on departures of Voice of America correspondents.
'Hostile Management' Plagues VOA
Quoting from BBG Watch, Dave Hughes writes how "'Exceptionally bad and hostile management' is forcing many veteran reporters at the DC-based Voice Of America to quit. Including Dan Robinson, who was the VOA's former bureau chief in southeast Asia and east Africa and former Congressional and White House correspondent."
Read: 'Hostile Management' Plagues VOA, Washington DC & Baltimore Area Radio & Television, DCRTV, March 04, 2014.