BBG Watch Media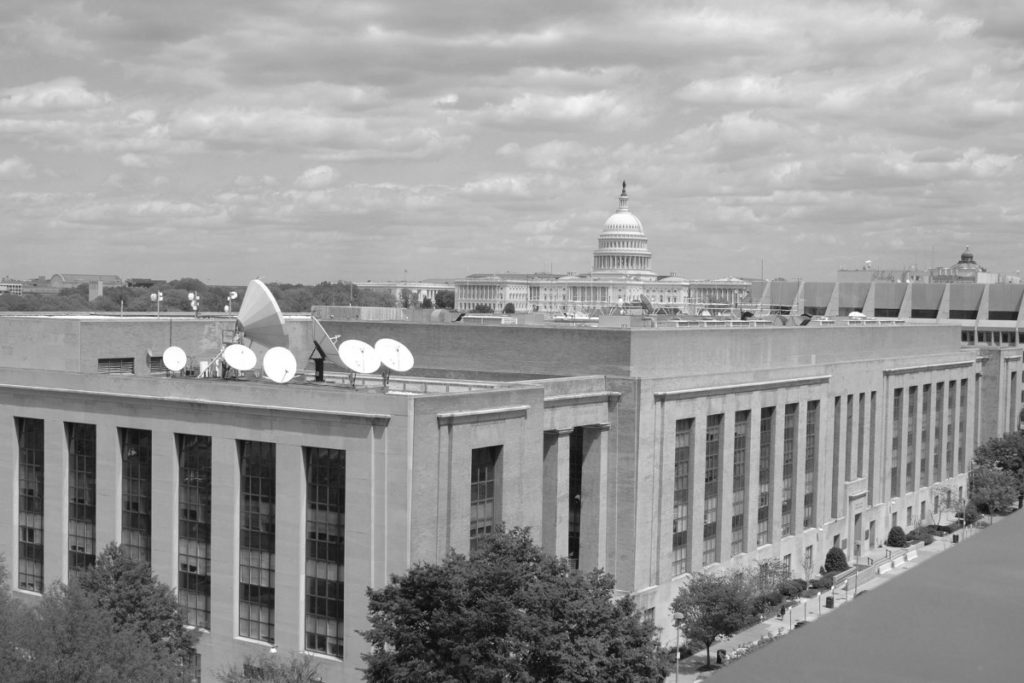 Broadcasting Board of Governors and Voice of America headquarters in Washington, DC.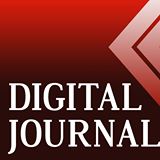 In an op-ed in Digital Journal, former Voice of America (VOA) acting associate director Ted Lipien presents arguments in favor of the bipartisan Royce-Engel U.S. International Broadcasting Reform Legislation. H.R. 2323, the United States International Communications Reform Act to restructure the Broadcasting Board of Governors (BBG), the federal agency in charge of VOA and other U.S. taxpayer-funded media outlets targeting overseas audiences, was introduced on May 14, 2015 by Rep. Ed Royce (R-CA) and Rep. Eliot Engel (D-NY) and passed unanimously by the House Foreign Affairs Committee.
The bill, which awaits further legislative action in the House of Representatives, proposes to place all of BBG's so-called grantee or surrogate broadcasters — non-federal entities — in a separate organization overseen by a specialized board. The bill also proposes to keep the Voice of America (VOA) — a federal entity — in a new restructured federal agency. It would drastically shrink the BBG's bureaucratic entity, the International Broadcasting Bureau (IBB).
While calling for enhanced powers for the CEO and other reforms, the current BBG Chairman Jeff Shell and the new BBG CEO John Lansing oppose the concept of two separate oversight boards and two organizations for U.S. international media outreach.
The solution proposed in the Royce-Engel bill, however, has the support of many experts. While they do not agree on every point, they include Kevin Klose, a former Washington Post foreign correspondent, former National Public Radio (NPR) president and former president of Radio Free Europe / Radio Liberty (RFE/RL); another former RFE/RL president Jeffrey Gedmin; former BBG members: S. Enders Wimbush, James K. Glassman, Dennis Mulhaupt, Ambassador Victor Ashe and Blanquita Cullum; and many other journalists, former diplomats and other former high-level U.S. government officials with extensive experience in international broadcasting and public diplomacy.

Disclaimer: Ted Lipien is one of the co-founders and supporters of BBG Watch.