BBG – USAGM Commentary
Ilan Berman, senior vice president of the American Foreign Policy Council in Washington, DC, published an op-ed in The Washington Times on what he and many other critics see as the failure of Persian-language media outreach to Iran by the U.S. Agency for Global Media (USAGM). Berman focuses his criticism on the Voice of America (VOA) Persian Service.
For years, VOA has been the target of scathing criticism from Iran-watchers and opposition activists alike for its failure to properly explain U.S. policy, its perceived bias in favor of the Iranian regime, and widespread internal mismanagement and corruption. VOA's credibility has suffered greatly as a result, with the service becoming overshadowed by foreign counterparts like BBC Persian and Manoto, which are uniformly viewed as being both more credible and more dynamic.
So far, the U.S. government's official Persian-language outreach has fallen far short of that mark. And as a result, it remains at best a peripheral part of America's approach to Iran. At worst, it serves as a clear detriment to it.
The White House should make it a priority to change this sorry state of affairs, and do so without delay. The long-term success of its Iran strategy could very well depend on it.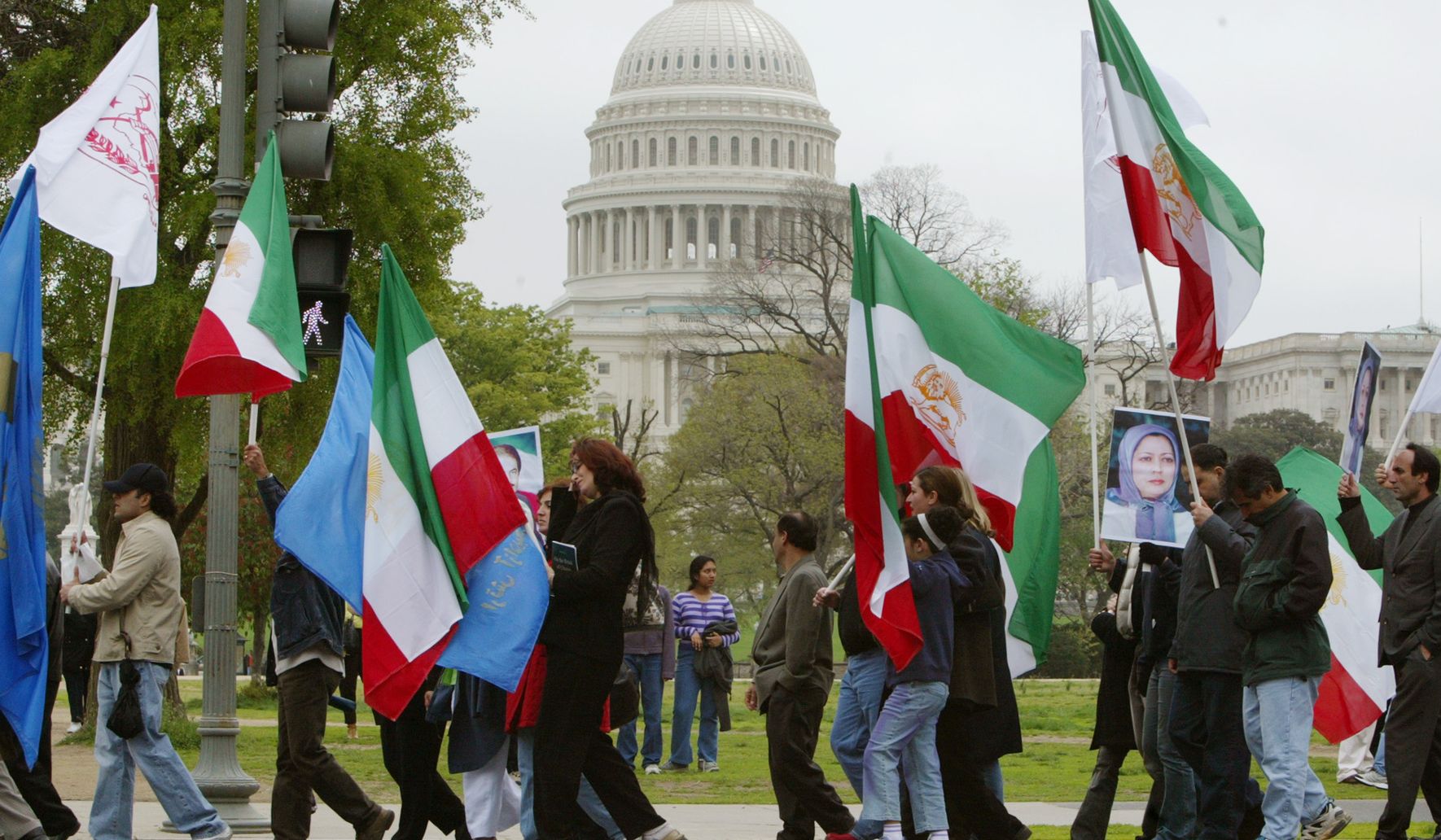 How America's Iran outreach is missing in action
This summer witnessed a rare moment of unity from the notoriously fractious Iranian opposition. In mid-July, dozens of activists of various ideological stripes gathered in Washington, D.C., to publicly protest a group they all view as a common foe — the National Iranian American Council (NIAC).
BBG – USAGM Commentary
USAGM CEO John Lansing has announced his resignation in September 2019 shortly after one of his top deputies and chief strategic advisor Dr. Haroon Ullah pled guilty to federal charges of defrauding the U.S. government while working for Lansing who was apparently unaware of Ullah's theft of agency's money. As of September 8, 2019, Amanda Bennett is still VOA Director. Lansing was appointed USAGM CEO in 2015. Bennett and her deputy Sandy Sugawara have been in charge of VOA under Lansing's watch since 2016.
The top leaders of the scandal-ridden agency have failed to reform U.S. government's media outreach to Iran.