BBG Watch
Voice of America's main VOA English News Twitter account with less than 300,000 followers is four times behind Edward Snowden's new Twitter account. He has over 1,300,000 Twitter followers.
Even the U.S. State Department beats VOA English News in the number of Twitter followers. The State Department has over 1,600,000.
The VOA Russian Service Twitter account has 187,000 followers and only 53,000 Facebook "Likes."
Radio Free Europe / Radio Liberty's (RFE/RL) Russian Service Radio Svoboda Twitter accounts has 139,000 Twitter followers, but over 376,000 Facebook "Likes." RFE/RL Ukrainian Service has 351,000 Twitter followers.
Both VOA and RFE/RL are funded by U.S. taxpayers and managed by the Broadcasting Board of Governors (BBG), a U.S. federal agency which Hillary Clinton described in 2013 as "practically defunct" in its ability to tell America's story abroad. John Lansing is BBG's new CEO and Director. He came on board last month and inherited a highly dysfunctional organization, especially its federal entities, such as VOA and BBG's International Broadcasting Bureau (IBB). BBG's non-federal entities, such as RFE/RL, are doing better and are believed to be better managed although they are also experiencing management problems.
VOA English News operation is often late in posting news reports online and does poorly on all social media platforms when compared to BBC, Russia's RT or major U.S. news organizations. VOA has experienced years of poor management.
When we checked a few months ago, some of the most senior VOA English News correspondents who earn more than $150,000 per year and are entitled to generous federal government employment benefits had fewer than a 100 Twitter followers. Only one VOA English News correspondent had several thousand Twitter followers.
Voice of America costs U.S. taxpayers about $200 million per year; RFE/RL about half as much.
The entire Broadcasting Board of Governors budget is about $740 million per year.
Russia's RT English news Facebook page has over 3,000,000 "Likes" compared to VOA's 1,257,000.
BBC English news Facebook page has over 24,000,000 "Likes."
The New York Time has over 9,987,000 Facebook "Likes."
VOA news websites and social media pages are not blocked or censored in Russia. VOA executives can't claim that their low social media and audience engagement statistics are due to Internet censorship of the kind used by China and a few other countries. These VOA statistics are low due to other reasons which are internal to VOA, IBB and BBG.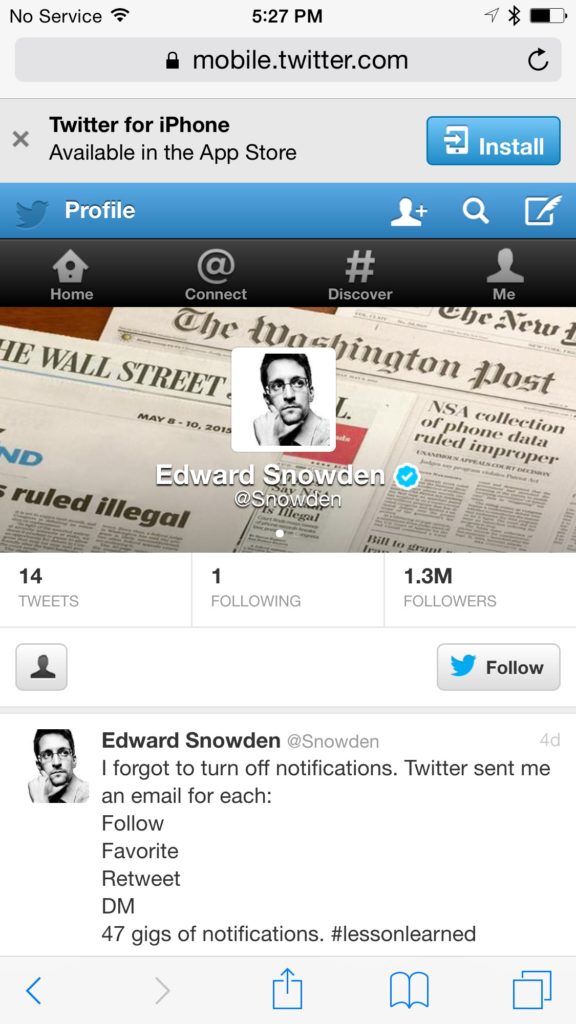 Facebook
VOA Russian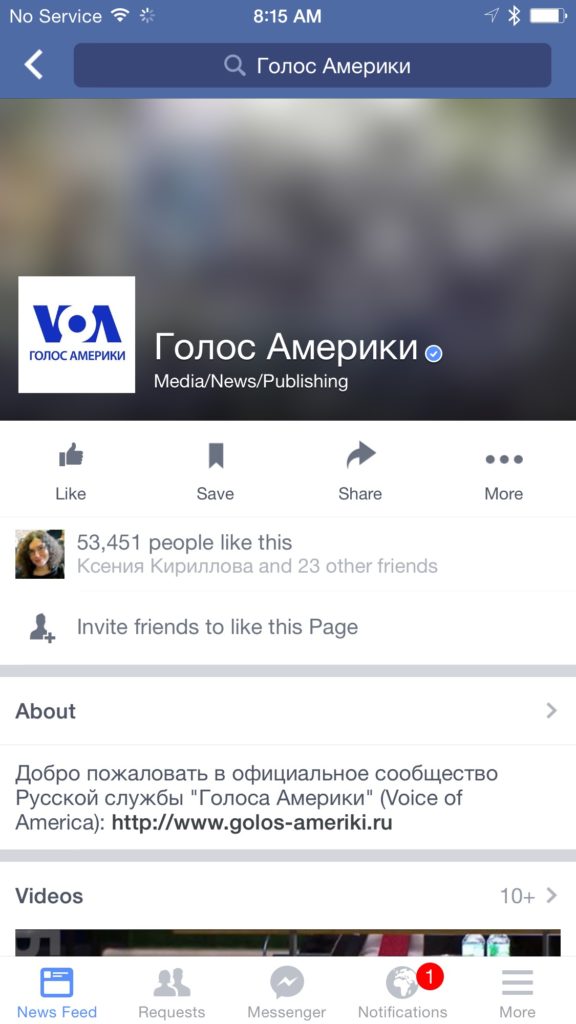 RFE/RL Russian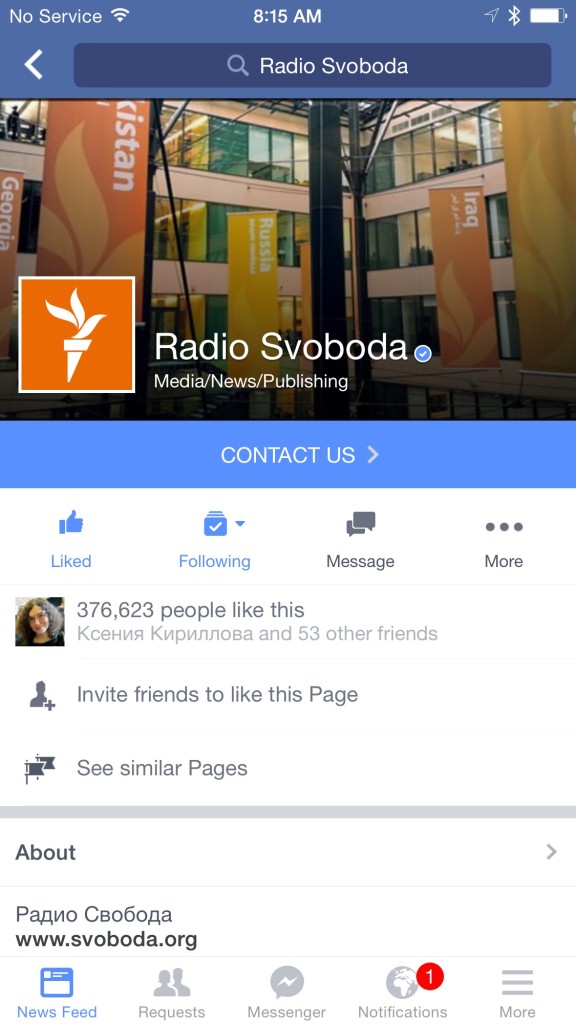 Twitter
U.S. State Department