BBG – USAGM Watch Media Commentary
Helle C. Dale, the Heritage Foundation's senior fellow in public diplomacy, argues in her most recent article in the Daily Signal that Michael Pack's U.S. Senate confirmation hearing advances the prospect of reforming U.S. broadcasting abroad. Michael Pack was nominated by President Trump to become the next CEO of the U.S. Agency for Global Media (USAGM).
Pack cited what would be his three top priorities, Helle Dale wrote:
1. Raising morale among the staff of the U.S. Agency for Global Media, which consistently ranks last in Office of Personnel Management surveys of federal employee satisfaction.

2. Getting a handle on the numerous scandals besetting the agency, including bribe-taking among some staffers and executive financial malfeasance.

3. Making the agency more effective, which was, in fact, the mandate for reform passed by a bipartisan majority of Congress in 2016.
Questions from Sens. Ben Cardin, D-Md., and Robert Menendez, D-N.J., reflected the thrust of the hostile media campaign that has stalled Pack's nomination, Dale noted in her commentary.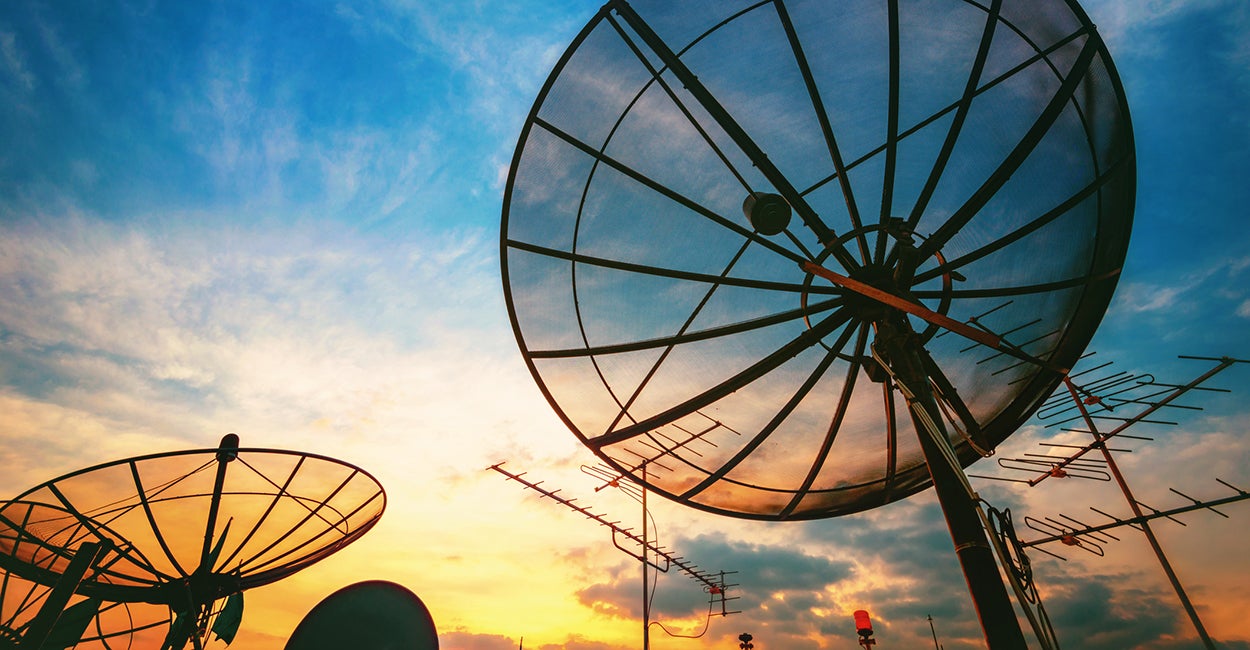 Nominee's Hearing Advances the Prospect of Reforming US Broadcasting Abroad
Confirmation hearings in the Senate Foreign Relations Committee on Sept. 19 were full of fireworks aimed at three nominees of President Donald Trump, but none...
The current USAGM CEO John Lansing has presided over a string of scandals at the agency. Lansing announced that he will soon resign from his U.S. government position at USAGM and start working for the National Public Radio (NPR) in an executive position.
The Daily Caller reported that John Lansing, NPR's incoming chief, dumped $10M in stock amid SEC probe while at his prior job. While at USAGM, Lansing's handpicked chief strategic advisor stole thousands of dollars from the U.S. government. Lansing was apparently completely unaware of the criminal activity of one of his closest and highly praised associates.
In another twist in the confirmation process, without stating that Pack did anything wrong or unethical, CNBC reported that Trump's nominee to lead federal media agency funded a private company with donations from his nonprofit. According to the CNBC report, the transfer of donations was reported to the IRS. Pack reportedly promised Senator Menendez that he would provide as soon as possible answers to the written questions related to this and other issues about which Menendez wants more information.
If Pack's nomination is delayed past Lansing's departure, USAGM may be managed by some of Lansing's associates who were brought on board by his former chief strategic advisor who pled guilty to federal charges of defrauding the U.S government.